There are always those homeowners who think they have what it takes to compete with the big boys. While I always admire someone who is willing to try something new, there are others who may not be the best candidates for DIY projects.
If you can relate to any of these categories, like being short on your decision making or patience, then you way want to consider talking to a pro before starting your own DIY project.
You've Never Used A Wheelbarrel
Patience is Not Your Virtue
You've Never Operated Simple Machinery
You Procrastinate
You Have Trouble Throwing Stuff Out (Literally)
You're Indecisive
You're Scared of Electricity?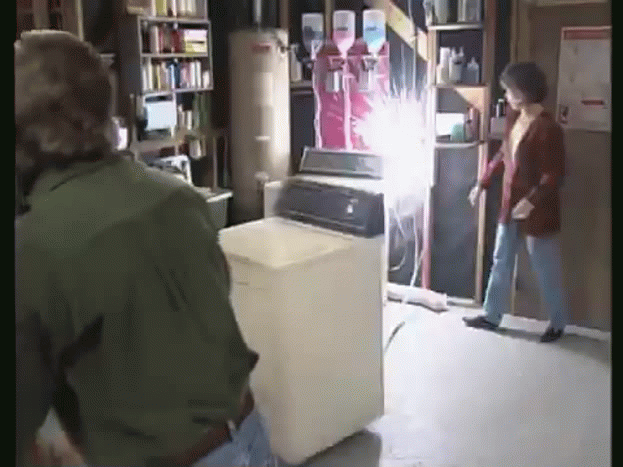 You're Too Short
If you're not sure how to repair a lawn mower, dryer, light bulb, or just want free estimates from local contracting professionals, click here.