The bathroom is almost always the first room homeowners choose to remodel. After all, a home's bathroom sees more traffic than any other room in the house.
Sadly, more often than not, homeowners don't know all the steps that go into a full bathroom remodel. It's important to not only visualize the project, but know all that can go wrong before taking that big renovation step. That is why we have simplified the process in our seven stages of bathroom remodels.
1. Decide What You Need & Want
2. Budget Every Single Item
3. Demolish the Old
4. Frame the Bathroom
5. Get A Good Plumber
6. Tile the Shower & Floors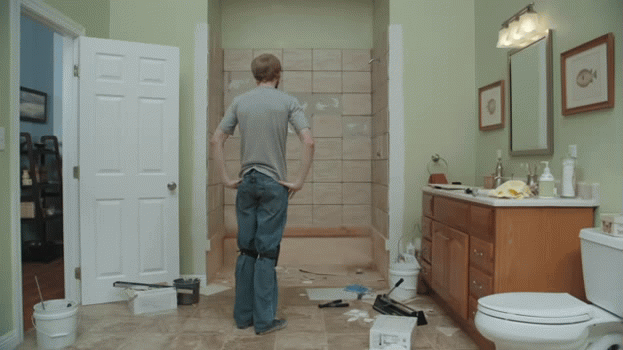 7. Clean It Up
You're Done
Say Bye Bye To Your Old Bathroom
Conclusion
Ready to start your bathroom remodel? See all the benfits of remodeled bathrooms or talk to a contractor near you.