Painting is perhaps the most popular DIY project, but unless you have gone through the ups and downs of painting, you can't begin to understand the roller coaster of emotion ones go through.
As our interior painting cost estimator indicates, the average price to paint an interior room is $1,655, so it's understandable that DIYers are taking on this simple, yet long home improvement project. However, before investing your time in a DIY painting project, make sure you know ALL the feelings that go with it.
Eager
Excited
Determined
Challenged
Frustrated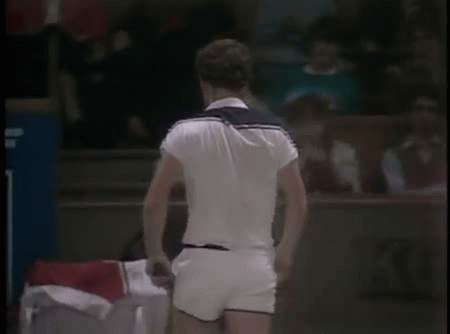 Regret
Tired
Relieved
Proud
Conclusion
DIY painting is not always easy, but when you're done, your pride and relief is matched by none other.
On the other hand, there are always local contractors willing to complete this demanding job. Click here and receive up to four interior painting estimates for free!