It's a simple kitchen remodel, so what could go wrong?
No matter what home remodeling project you undertake, it will not go 100% according to plan. The best contracting pros will of course plan for the unexpected, setting up a contingency budget or adding a few days for the unknown, but that could just be the beginning of a kitchen remodeling nightmare.
Instead of telling you all about it, I thought I would lighten the mood with a visual presentation (GIFs!!!) of just some of the issues that could go wrong.
1. It Takes Longer Than Expected
2. You Go Over Budget
3. You Can't Get Along With Your Contractor
4. You Contractor Cuts Corners
5. Materials Arrive Late
6. The Wrong Counters Come In
7. Counters Are Wrong Size
8. Your Appliances Don't Fit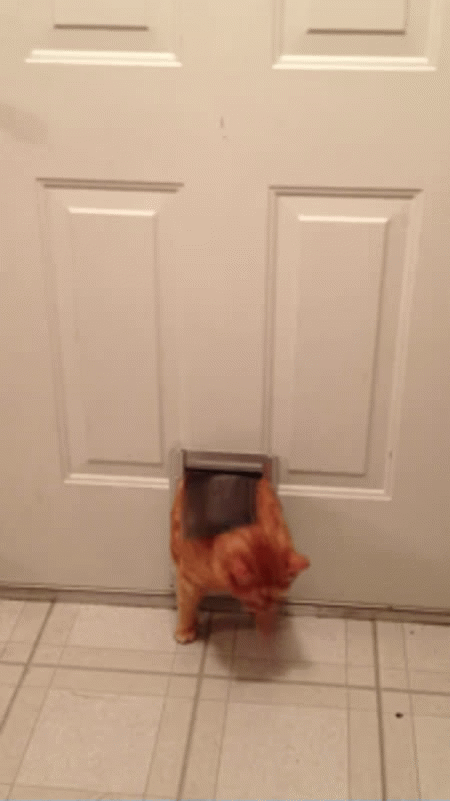 9. It Doesn't Look As Good As You Imagined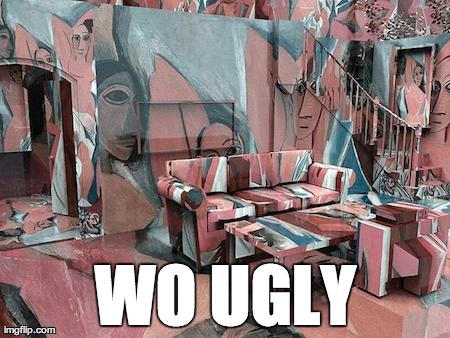 Conclusion
Despite all this, kitchen remodeling is one of the best home remodeling projects when it comes to a return on investment. See why at Kitchen Remodel Return on Investment (ROI).